Our commitments
Or Rouge has all it takes to become one of the best meats in the world. Or Rouge is exceptional Limousin beef. The brand reflects the elegance of the breed, the resources of the Limousin region and the passion of the professionals working across the industry (breeders, processors, butchers, catering professions, etc.) and across generations.
We are convinced that the blend of these professions and skills represents all that embodied by France and we are proud in the knowledge that the Or Rouge brand demonstrates all the values of Excellence: a great name for a great breed.
« It is a project that implicates the whole industry, a challenge that involves the entire region, a region where people are close, talk to each other and act. And that's exactly what we want to do with Or Rouge, do our job in a different way! »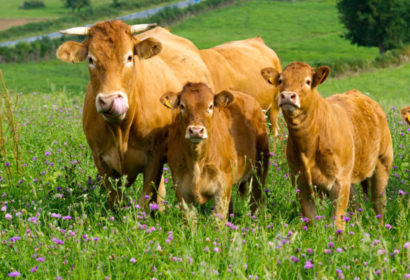 Or Rouge selects its meat from the Limousin breed, a noble breed, naturally predisposed to give excellent meat.

Read more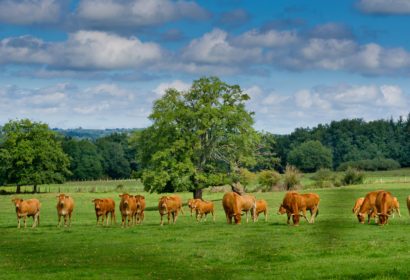 The Limousin breed is the origin of Excellence for our Or Rouge meats. A quality terroir that makes all the difference.
Read more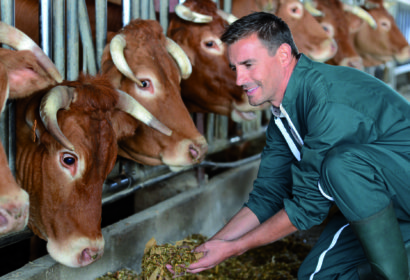 Only the best animals from the best certified farms in Limousin are chosen. Ultra-selection, from breeding to marketing.
Read more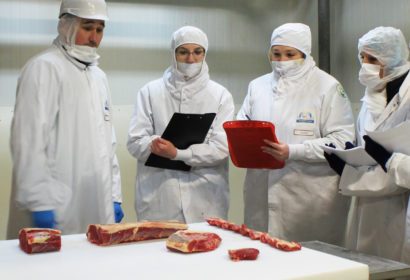 When Research and Innovation support Excellence in meat flavour.
Read more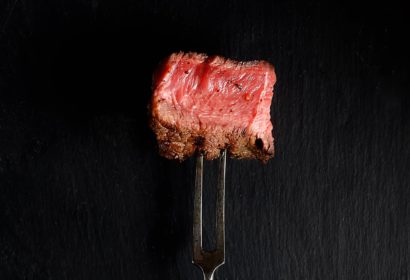 The Or Rouge brand is guarantees tender, juicy meats with incomparable taste! Go back to the REAL TASTE OF MEAT!
Read more
LIMOUSIN CATTLE, AN EXCEPTIONAL BREED
The Or Rouge approach is to select the best Limousin cattle, a recognised breed that has developed naturally in France and is exported all over the world (present in more than 80 countries).
It has all the qualities needed to challenge foreign breeds (Wagyu, Angus, Galician meat...) and many other benefits in terms of breeding quality, calving, fine bone structure and meat quality. It is a breed that is naturally predisposed to the premium beef market. Or Rouge, a great brand for a great breed.
The Limousin breed is an exceptional breed today. It is present in more than 80 countries around the world. It is a breed that is suitable for the entire supply chain: the breeder for its breeding qualities, the processor and butcher for its yield and fine bone structure and finally, the consumer for its high-quality flavour, succulence and the the extraordinarily fine texture of its meat.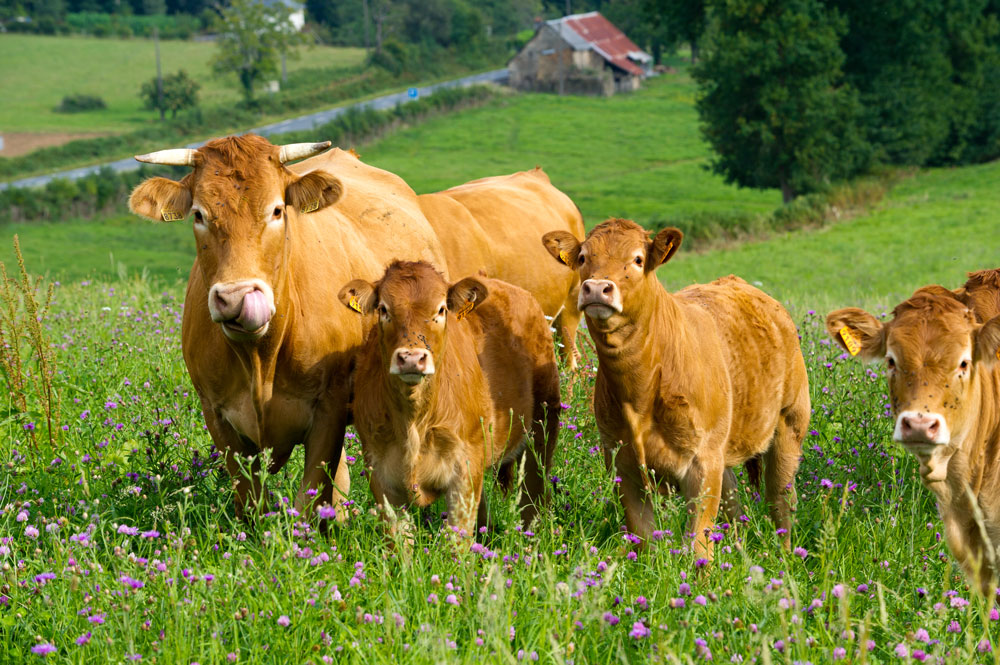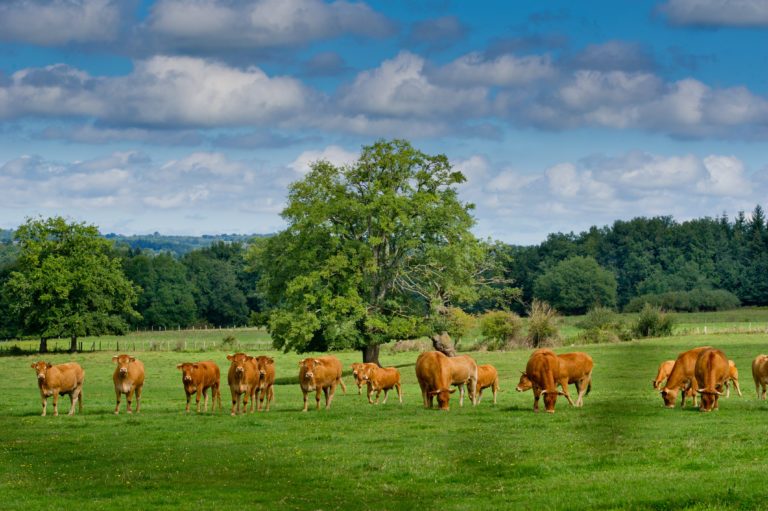 THE LIMOUSIN, HIGH NATURAL VALUE
The Or Rouge brand was born of the exceptional environment of the Limousin region in France. A region that represents a real wealth of resources as it is recognized as a territory with a High Natural Value that must be maintained and protected.
Everything starts here in this region of long-standing farming traditions and rich land heritage. The land here is generous. Its waters are pure and supplied by natural springs. Abundant vegetation flourishes in its green meadows. From spring through to early winter, it provides high-quality grass that is perfect for fattening animals.
Here, generation after generation of farmers who are passionate about their work, rear the Limousin breed. Thanks to a well-considered, careful approach to farming, the animals are fed with raw materials produced on their farms, with the greatest respect for animal welfare.
« I enjoy having contact with my animals and meadows every day. Beyond rearing my animals, my role as a farmer is to look after my meadows, my waterways, my environment... We play a very important environmental and ecological role! I am very proud to be a farmer, contact with animals has always been a passion for me. I work in a dream setting and every day I strive to preserve it for future generations. ».
ULTRARIGOROUS SELECTION
Only the best animals from the best certified farms in Limousin are chosen. Ultra-selection, from breeding to marketing. We have been working for years with the best breeders in the region, on the basis of extensive records and selected herds in order to ensure the best for our customers.
Our expertise as the undisputed referent for the Limousin breed allows us to select cows directly from farms in order to meet our Or Rouge selection criteria: animal weight, age, conformation, bone structure, overall health, fat cover, balanced diet and animal welfare... all these criteria are all carefully checked to ensure that we obtain exceptional Limousin cows.
Remember that only Limousin livestock that is born, raised and slaughtered in the Limousin departments (Haute-Vienne, Creuse, Corrèze and neighbouring cantons) are eligible for Or Rouge branding.
This ultra-selection throughout the chain is an essential step in obtaining Or Rouge meat that is different from other meats.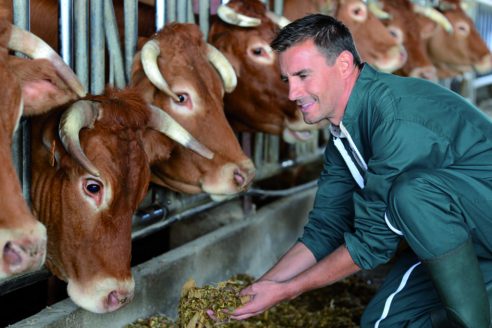 « The Limousin breed is a very easy breed to work with! It is a meat variety with a lot of colour, flavour and marbling and can be matured for truly exceptional results. Livestock farmers fatten their animals naturally on grassland and this comes through in the meat. My customers appreciate the high-quality of the meat, and its exceptional flavour. I regularly travel in the Limousin to select animals at livestock competitions. I buy award-winning animals and it's a real pleasure for me and for my customers. »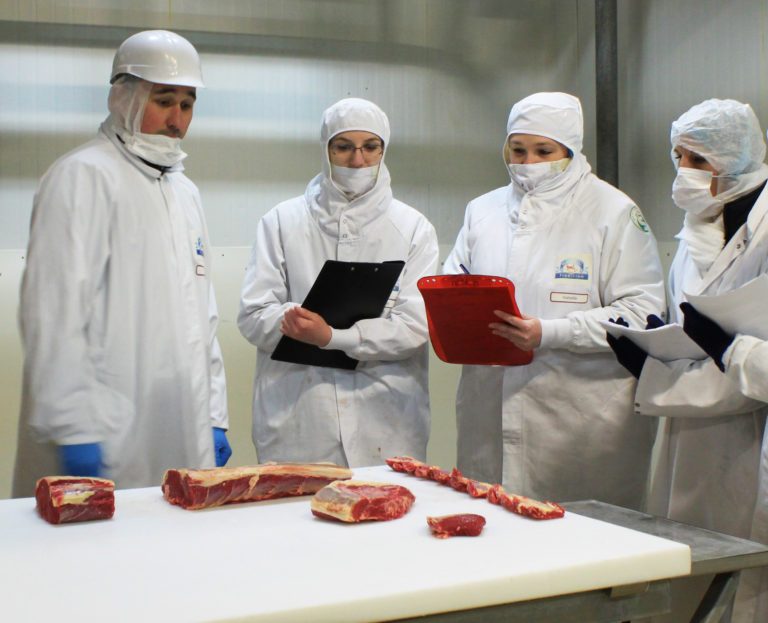 INNOVATION DRIVING EXCELLENCE
When Research and Innovation support Excellence in meat flavour. As part of our very rigorous selection process upstream, INRA and the Institut de l'Élevage have worked with us for many years researching the quality of top-of-the range meats. Thanks to our meat-based expertise, we have developed an innovative process and tools to support the Excellence of our Red Gold meats.
Our meats are sorted and selected by our expert butchers at our production sites on the basis of conformation, fat cover, tenderness, colour and marbling criteria.
Our promise: to offer you tender and tasty Limousin meats, Or Rouge.
TENDERNESS AND FLAVOUR GUARANTEED
Today Or Rouge is the first brand to guarantee the exceptional qualities of its meat in a constant, uniform manner: the tenderness, marbling, a bright red colour that attracts the eye and awakens the taste buds, a tasty, smooth and succulent texture are the guarantees of a unique taste experience. Or Rouge therefore has all the qualities required to become one of the best meats in the world.
The brand therefore enjoys premium positioning because of its exceptional character and its "rarity" on the Limousin meat market. All this combines to support the claims behind our brand signature: Savour a real treat... only available from our Or Rouge butcher and restaurateur Ambassadors.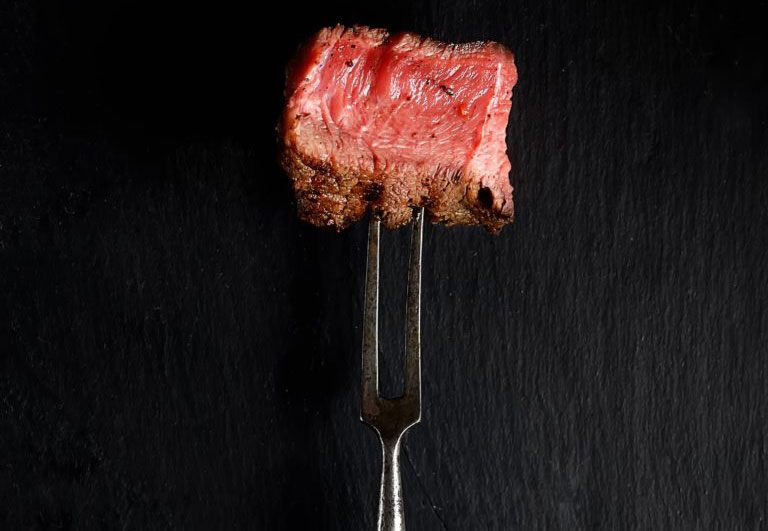 « Limousin beef starts life as an animal, it is the queen of breeds, characterised by its morphology, meat and very fine texture. When the meat is marbled it is tender and full of flavour. »