Our products
Much more than simply Limousin breed meat, Or Rouge meat is unique and rare because of its ultra-selection from Limousin cattle that are eligible for Or Rouge branding. From the outset the brand established itself as a premium brand, high quality meat with exceptional colour and marbling.
The generous nature of the Limousin region , the livestock farmers and butchers create Or Rouge Excellence. Its values and quality seduce the Chefs who showcase the brand.
Or Rouge is now present in high quality establishments with recognised expertise. Meet our ambassadors and enjoy this exceptional meat by clicking here
« I come from the Limousin region and I have been working in Paris for years. Today we have a duty to share this high-quality product in Paris and in restaurants to give people the opportunity to appreciate the work of the farmers. People want to know what they are eating, they want to know where it comes from and how the animals were treated. There is a whole message that is naturally conveyed. »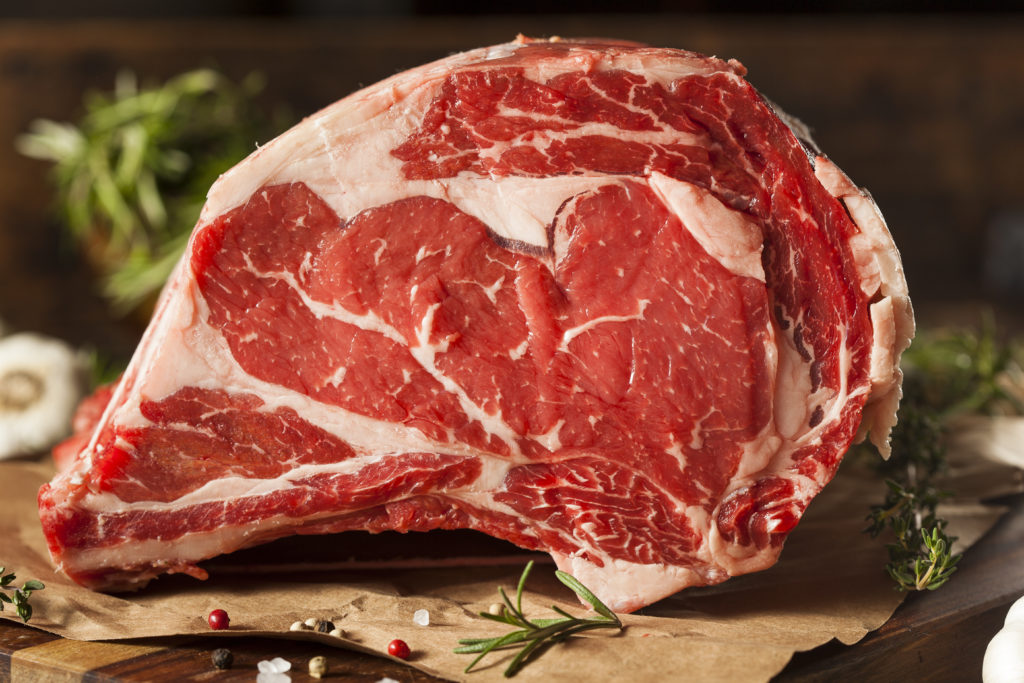 CHOOSING THE RIGHT MEAT
Or Rouge flavours are revealed in some noble cuts: fillet, prime rib, T-bone steak, sirloin steak, rump steak...
Exclusively on sale at our Or Rouge Ambassadors!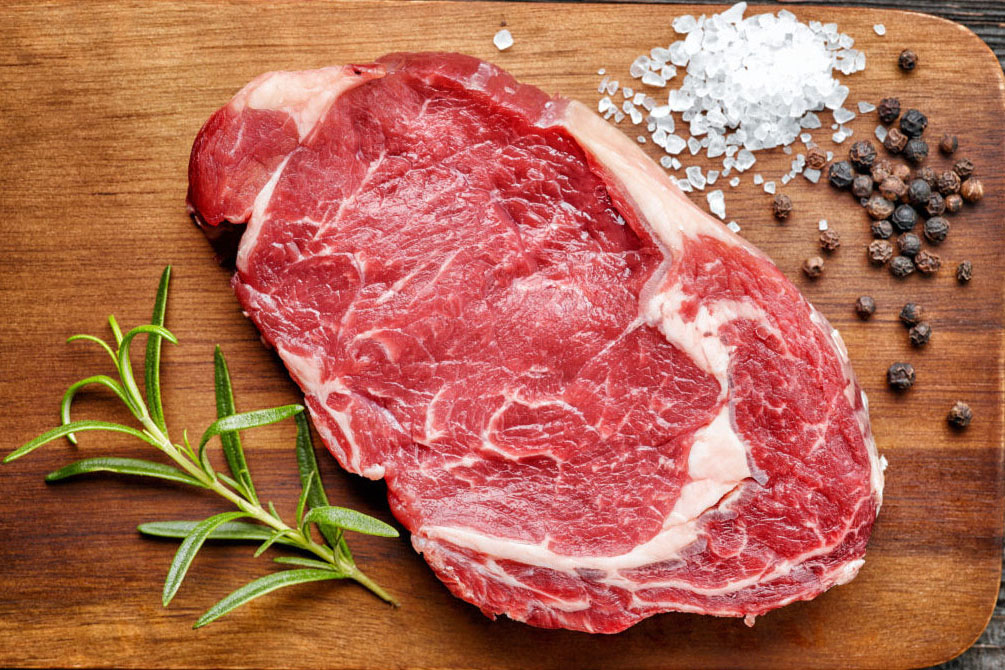 HOW TO PREPARE YOUR MEAT
All our meats should be stored between 0° and +4°C.
Before cooking, let the meat breathe at room temperature for a few minutes.
Depending on the cut you have chosen, the meat can be cooked in the oven, pan, plancha, grill or barbecue. Preferably to be enjoyed rare for those who love the flavour of high-quality meat.
Enjoy your meal!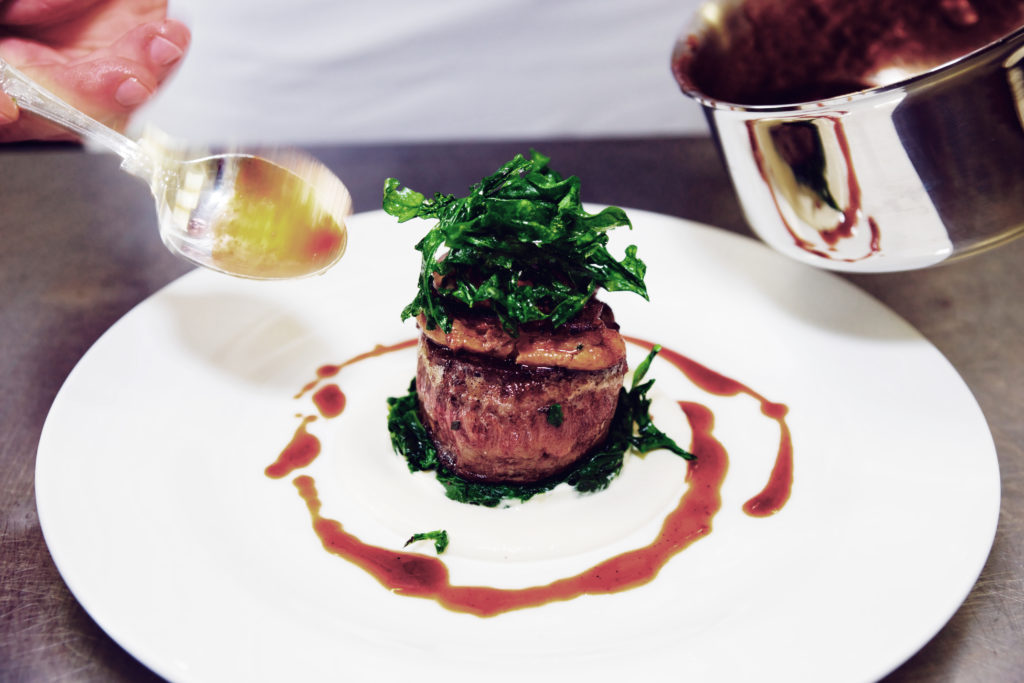 RECIPE SUGGESTIONS
Or Rouge meats can be used and enjoyed in many recipes. Explore the recipes created by our Beauvallet Chef in one click: beauvallet.fr
Even better: ask our Or Rouge butcher Ambassadors for advice or taste our meats in an Or Rouge Ambassador's restaurant!